Press Release
Jan 31, 2023
Conformal Medical Announces Positive One-Year Data from its Left Atrial Appendage Closure Performed Under Conscious Sedation Study
Data to be presented on February 3rd during a Spotlight Session at AF Symposium 2023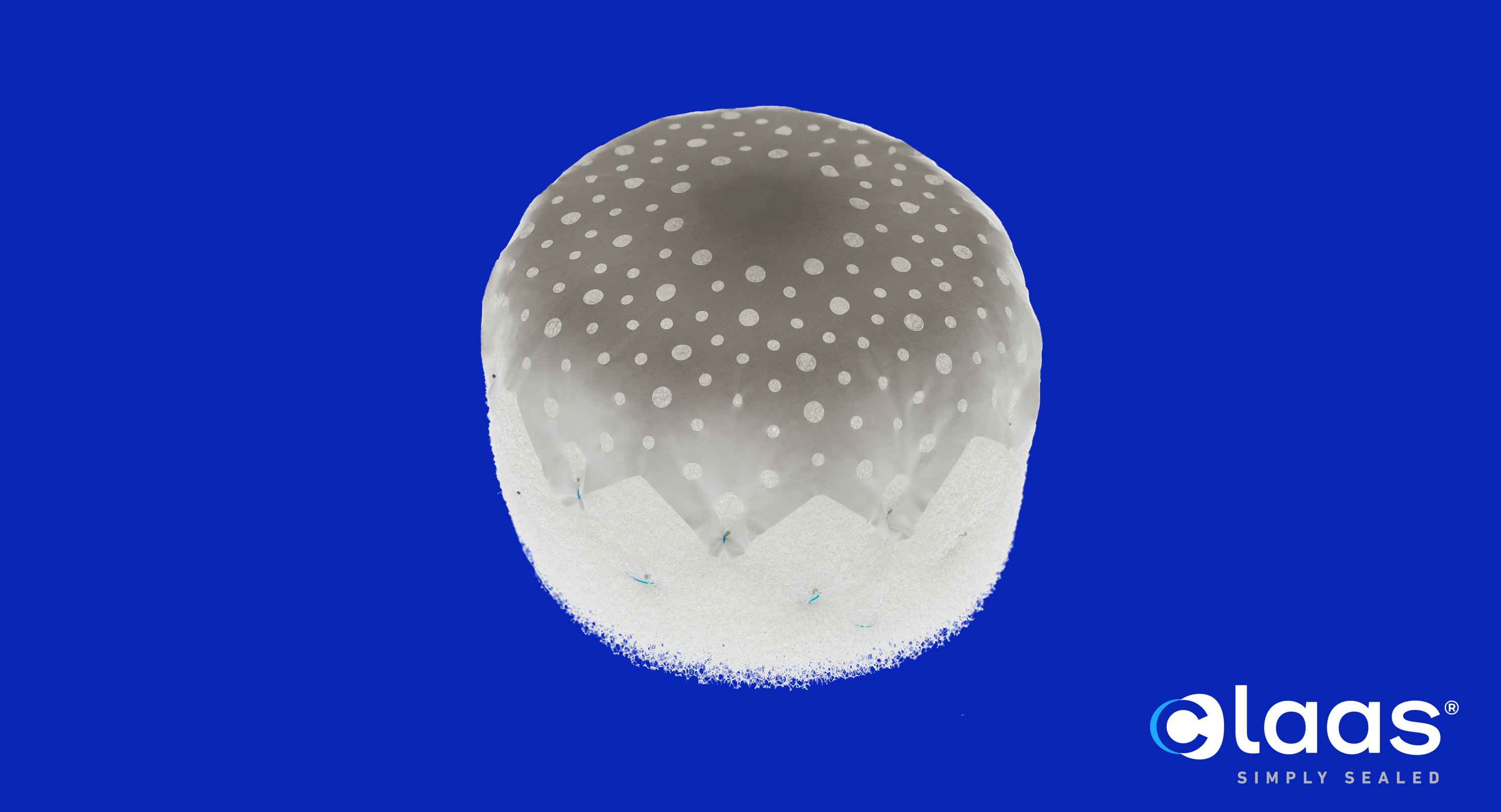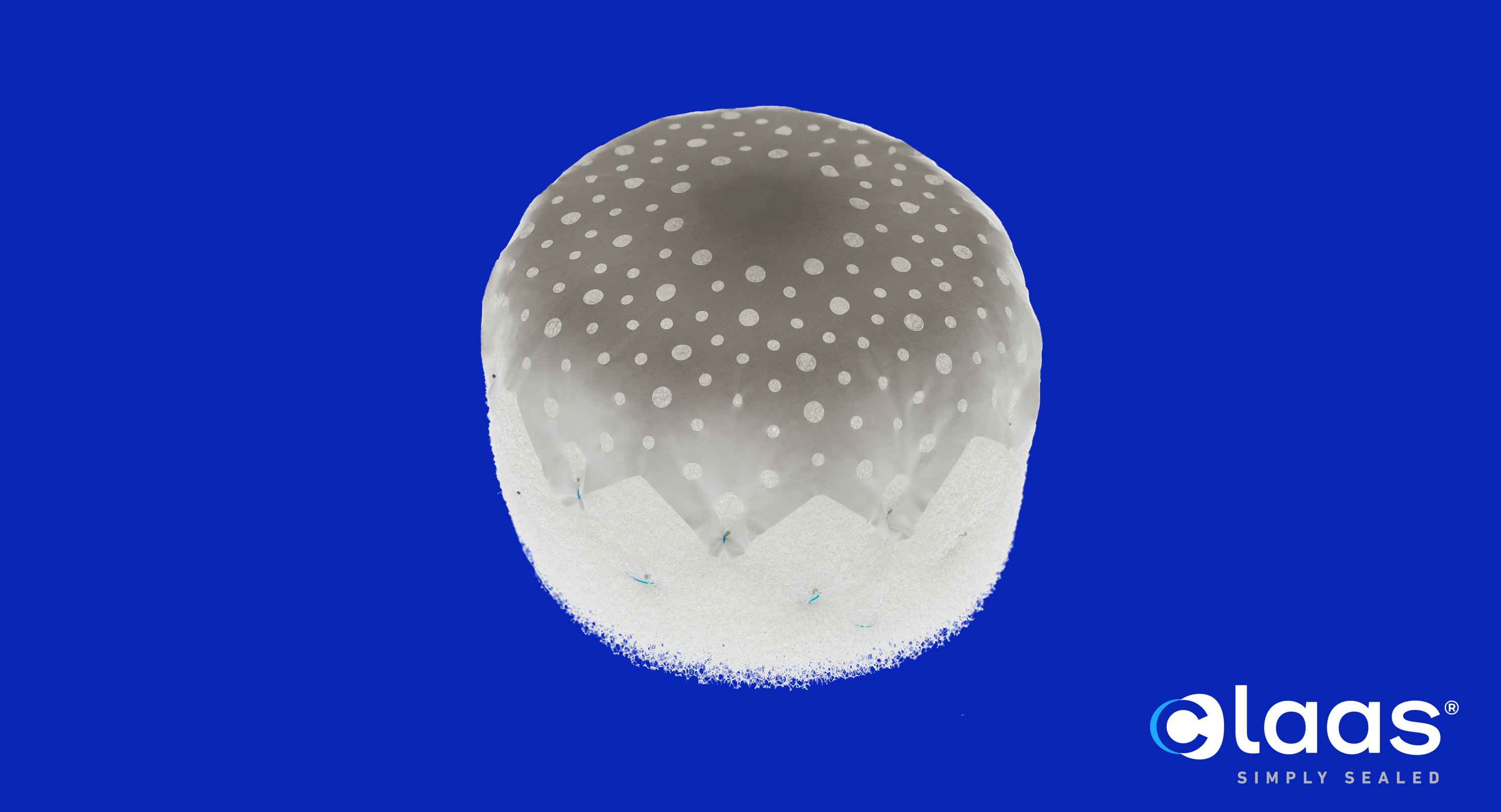 NASHUA, N.H. – January 31, 2023 – Conformal Medical, Inc. announced today the presentation of the one-year data from the company's initial left atrial appendage occlusion (LAAO) cases with its novel CLAAS® System in patients under conscious sedation without general anesthesia. Dr. Vivek Reddy, Director of Cardiac Arrhythmia Services for Mount Sinai Hospital in New York, will present, "LAAO with a Novel Foam Based Implant Using an ICE Driven Conscious Sedation Protocol: Procedural, 45 Day and 1-Year Follow-Up" during the Spotlight Session for Early Stage and Emerging New Technologies in Cardiac EP at this year's AF Symposium in Boston, MA on Friday, February 3rd at 8:30am.

"The conformable design of the CLAAS implant enables treatment of a wide range of patients with only two device sizes. This is significant as it streamlines the procedure and reduces imaging requirements," stated Dr. Reddy. "This study demonstrated 100% technical success rate in all 19 patients using a conscious sedation ICE-guided strategy and shows continued clinical success at one year."

The conscious sedation cases were performed by Dr. Reddy and Dr. Petr Neuzil, Department Head, Cardiology at Homolka Hospital in Prague, Czech Republic as part of the Conformal Prague Study.

The CLAAS System is designed to seal the LAA in patients with non-valvular atrial fibrillation (Afib) to reduce the risk of stroke without the need for anticoagulants. Featuring a proprietary foam-based architecture, the implant addresses a wide spectrum of LAA anatomies with only two sizes. The system aims to simplify delivery and eliminate the need for procedural transesophageal echocardiogram so that physicians may perform the procedure without general anesthesia, a significant advancement with the potential to shift clinical practice to a same day, single operator procedure.

"These data demonstrate durable closure at one year in patients who were treated without procedural TEE or general anesthesia," commented Dr. Aaron Kaplan, professor of medicine at Dartmouth and co-founder and chief medical officer for Conformal Medical. "We look forward to building upon this evidence to further validate the ability of the CLAAS technology to improve and streamline LAAO procedures."

Conformal Medical is actively enrolling patients in the CONFORM pivotal trial, evaluating the safety and efficacy of the CLAAS System compared to other commercially available LAAO devices. The prospective, multicenter, randomized controlled study will enroll approximately 1,600 patients in the U.S. and Japan and will support U.S. Food and Drug Administration (FDA) pre-market approval. Following the randomized phase of the pivotal trial, a prospective single-arm conscious sedation sub-study will be conducted to evaluate the procedural techniques successfully achieved in the Prague study.

About Conformal Medical
Conformal Medical, Inc. is a medical device company developing devices to prevent stroke in patients with non-valvular atrial fibrillation. The company's proprietary technology is intended to make left atrial appendage closure a same day, single operator procedure. For more information, visit https://conformalmedical.com/.

About Left Atrial Appendage Closure
More than six million people in the United States suffer from AFib, placing them at an increased risk of stroke.1 Current standard of care for stroke prevention is chronic oral anticoagulants, which are not well accepted by patients due to concern about associated risk of bleeding. Left Atrial Appendage Occlusion (LAAO) is emerging as an important alternative to blood thinners for preventing strokes in patients with non-valvular AFib. First-generation LAAO devices are an estimated $700M global market in 2021 and are expected to grow to over $3B in the next five years.2,3


MEDIA CONTACT:
Charlene Herndon
SPRIG Consulting LLC
617-504-3078
charlene@sprigconsulting.com

1. Kornej J, Börschel CS, Benjamin EJ, Schnabel RB. Epidemiology of Atrial Fibrillation in the 21st Century: Novel Methods and New Insights. Circ Res. 2020 Jun 19;127(1):4-20.
2. Morgan Stanley Market Analyst Report, September 2020.
3. Boston Scientific Investor Update, TCT 2020, October 15, 2020.